We strive to create a great work environment, where we treat each other with respect and dignity, and where inclusion & belonging are essential to the way we do business. Also we value the qualifications, skills, and knowledge of all our employees and we're committed to their success .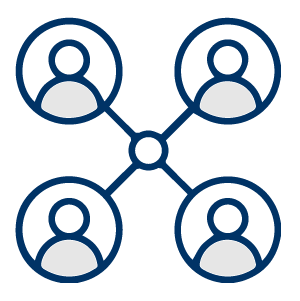 Belonging and Inclusion
Exahost fosters a culture of teamwork that promotes integrity, honesty, customer focus, and innovation , everyone is valued so they can bring their best selves to work .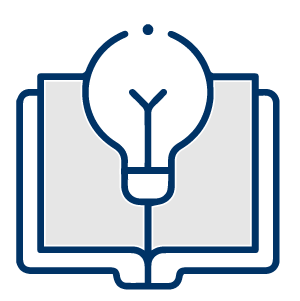 Learning and Development
Our goal is a group of talented, well-trained staff so we are always keen on enhancing learning and development opportunities for our employees for every stage of their personal and professional growth and these Learning opportunities include programs in technical and business skills .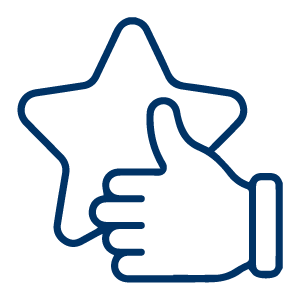 Rewards and appreciation
We are a performance-oriented workplace where our employees feel valued and their contributions duly rewarded through incentives and rewards .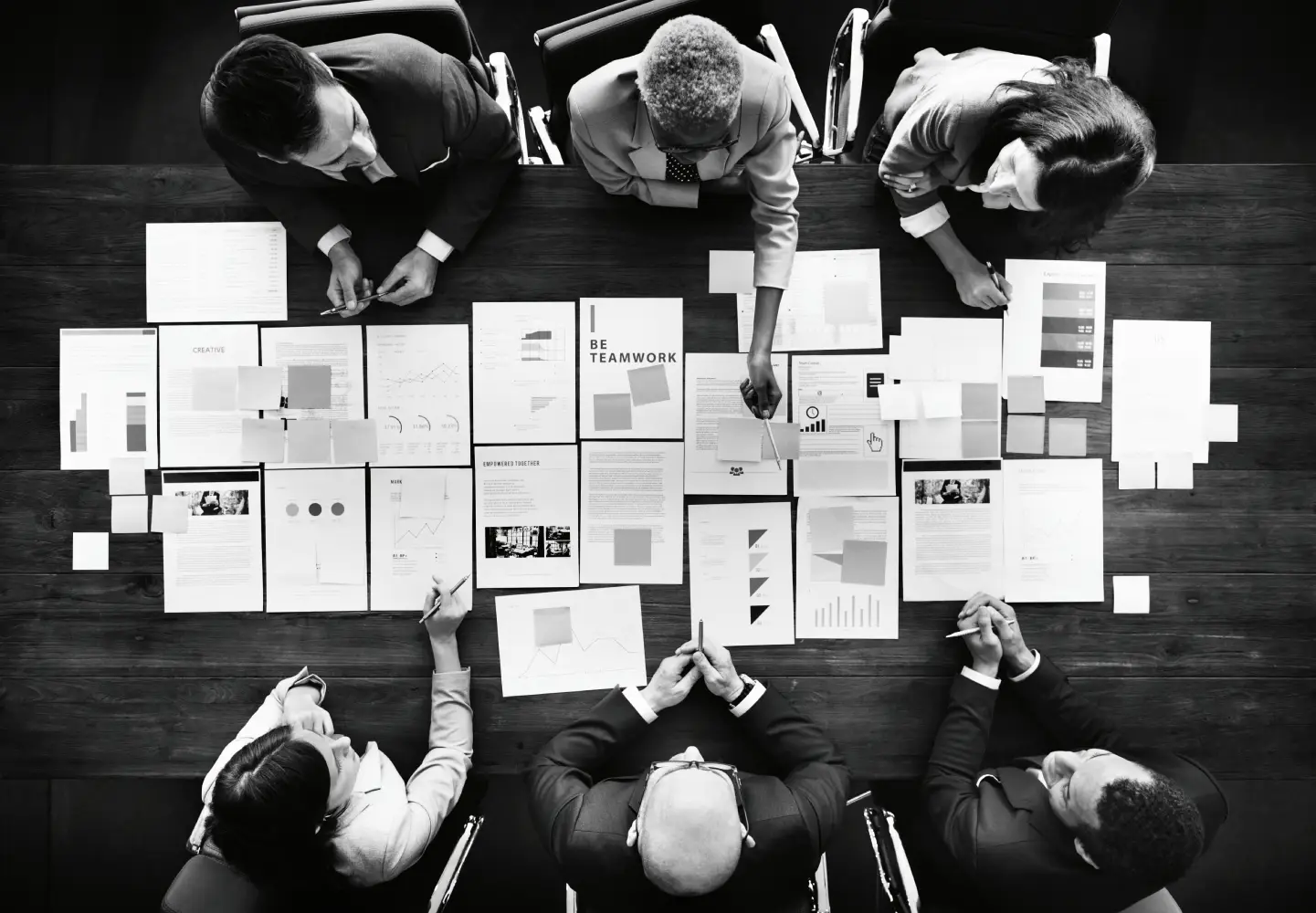 Linux Engineer
We are looking for Linux and DevOps Engineers to join our team that can help to design, configure, implementing and maintaining the ServerHub network & physical servers. This position interfaces directly with our data center staff and development teams to ensure our platform and features have scalable architectures and that will provide a stable infrastructure to our customers. If you're looking for a Linux & DevOps job to challenge your skills while working with cloud infrastructures with huge scaling requirements and modern technology, this job is for you.
Senior Devops Engineer
Design, implement, configure, develop and support VoIP systems and products' modules and workflows.
Collaborates with the SW development team to implement customized solutions and resolve relevant issues.
Develop and customize systems' functions to meet client's requirements.
Collaborates in the new system deployment and provisioning activities.
Implement CI/CD to maintain a scalable architecture; work closely with developers.
Automate monitoring metrics; identify and troubleshoot service issues.
Establish technical project requirements and organize all project materials.
Configure and implement the Workflows according to the client's needs and scenario.
Train client's technical staff on all Products and software issues.
Maintain effective professional relationships with all clients.