Saudi VPS is completely customizable and can be upgraded any time as your site grows in KSA in ranking and speed load. Full root access allows you total control
Saudi VPS is completely customizable and can be upgraded any time as your site grows in KSA in ranking and speed load. Full root access allows you total control

Configure Your Own VPS Server
Customize your VPS server now to match your needs , with multiple options of specification RAM , CPU , Storage , Bandwidth and other addon services .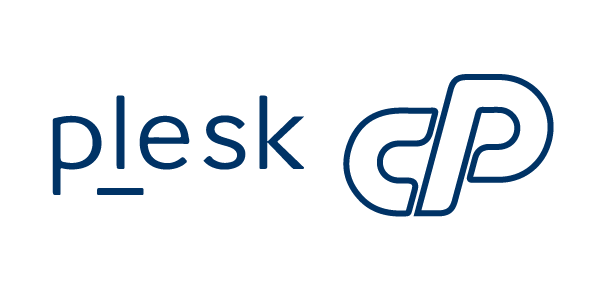 cPanel
Enjoy Features Of The Most Easy-To-Use, Convenient Control Panel Worldwide And Control Your VPS Plan.
Protection Certificates SSL
Preserve Your Customers' Information And Your Website Safety And Liability, Through The Protection Certificates From EXAHost.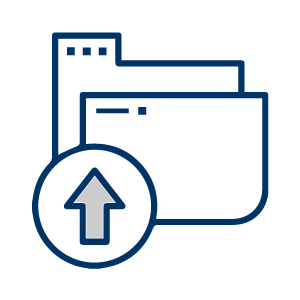 Back-Up Copying System
Always Preserve Your Server's Files With The Backup Copying System On Your VPS.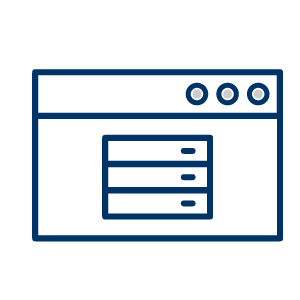 Free Applications
One-Click Install Of Free Applications. (WordPress, Joomla, Drupal, Etc.)
Operating systems and distributions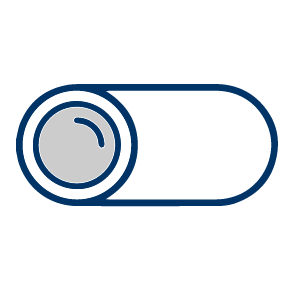 Immediate Activation
Get Your VPS Credentials Within Minutes And With The Least Possible Downtime For Your Website,When You Order One Of Our VPS Hosting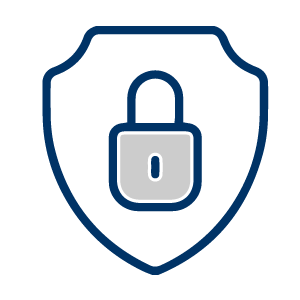 Security Guarantee
We Guarantee You A Full Secured Server And Data, As We Always Keen To Use High-Level Programs To Ensure A High Level Of Server Protection .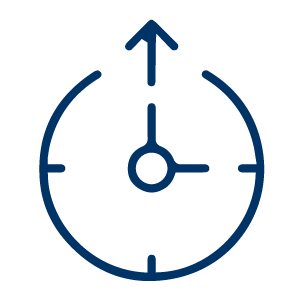 Uptime In Excess Of 99 %
Using Alternative Plans To Support Network And Energy To Ensure The Continuity Of Your Website As Long As Possible, With Periodical Backups.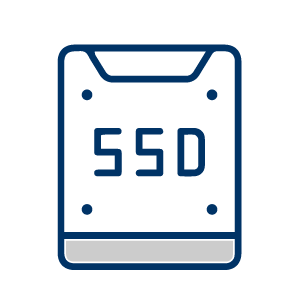 SSD Drives
Our Hosting Plans Come With SSD Drives, Which Write And Read The Data At An Incredible Speed, Will Take Your Website To Another Level Of Speed.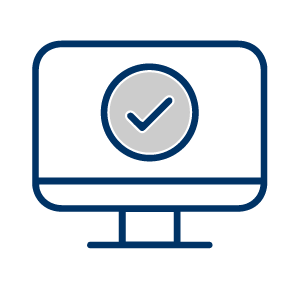 Full Root Access
All Virtual Servers Have SSH That Allows You To Control Your Virtual Server, And Makes It Easy For You To Run Various Programs On Your Server.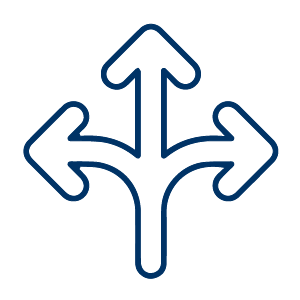 Flexibility
You're Always Able To Easily Upgrade Any Of Your Server Specs, Through Your Client Area.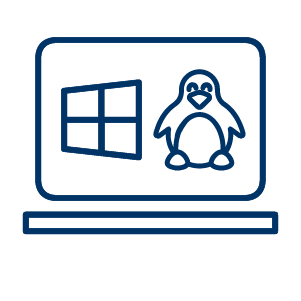 Multiple Versions
We Provide You With A Variety Of The Most Popular Versions Of Linux Operating Systems and windows, Also You Can Easily Order Your Preferred Operating System.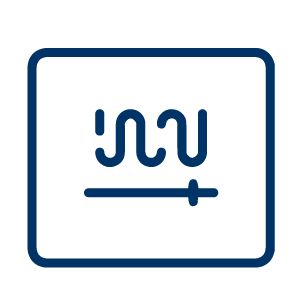 Saudi Servers 100%
Our servers are hosted in most trusted data centers in Saudi Arabia with saudi IP addresses .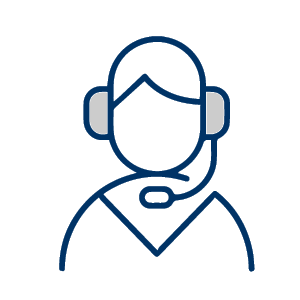 Technical Support
Your Hosting Is Fully Managed By A Specialized Technical Team That Contains The Best Technicians, Available 24/7, So You Do Not Need To Worry.