EXAHost Provide The Best Dedicated Servers, With Cute-Prices. Available In Five Countries
( Saudi Arabia – Egypt – Holland – USA – Britain )
EXAHost Provide The Best Dedicated Servers, With Cute-Prices. Available In Five Countries
( Saudi Arabia – Egypt – Holland – USA – Britain ) Configure Your Own DS
Customize your dedicated server now to match your needs , with multiple options of specification RAM , CPU , Storage , Bandwidth and other addon services .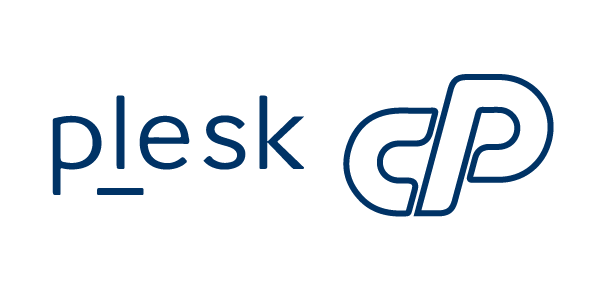 cPanel
Control Your Dedicated Server With CPanel Or Plesk. It's So Easy And More Convenient.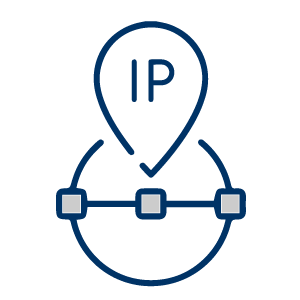 Extra IPs
EXAHost Provide You With Extra IPs For Your Dedicated Server.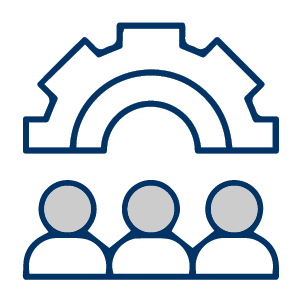 Management Services
Focus On Your Daily Operations, And Let EXAHost Professionals Worry About The Server Status.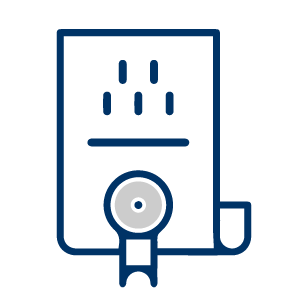 OS License
You Can Use Free One LINUX System Or Your Paid License Of Windows Server.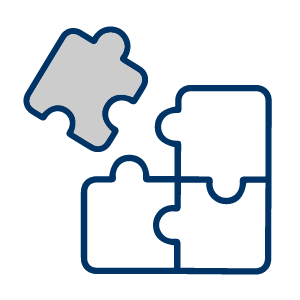 Various Specifications
We Are Offering Many Server Packages With Multiple Operating Systems And Specs, At The Best Data Centers Around The World.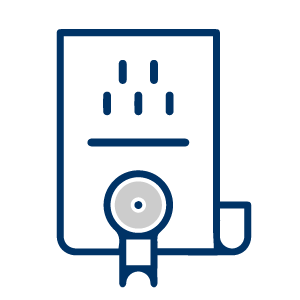 More Than One OS
We Guarantee You A Full Secured Server And Data, As We Always Keen To Use High-Level Programs To Ensure A High Level Of Server Protection .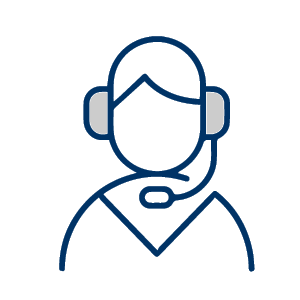 Technical Support
Our Technical Team Provides Advanced Solutions To Support Private Servers Through Many Management Plans, Which Provide Full Support 24/7.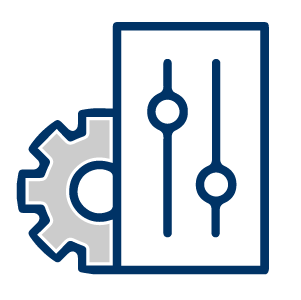 Easiest Control Panel
Providing A Control Panel That Is Compatible With Your Server's Operating System, To Be Able To Manage It Without Previous Technical Knowledge.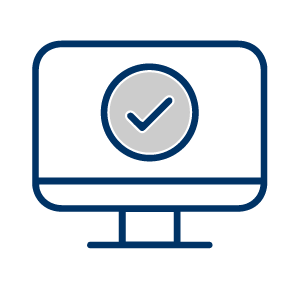 Full Access And Control
Control Your Server Remotely Through SSH Or RDP, To Be Able To Easily Run Any Software You May Need On Your Server.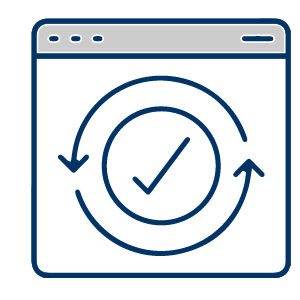 Easy To Upgrade
No Need To Worry If Your Business And Your Needs Are Expanding, We Guarantee You A Full Flexibility To Upgrade To The Required Spec.